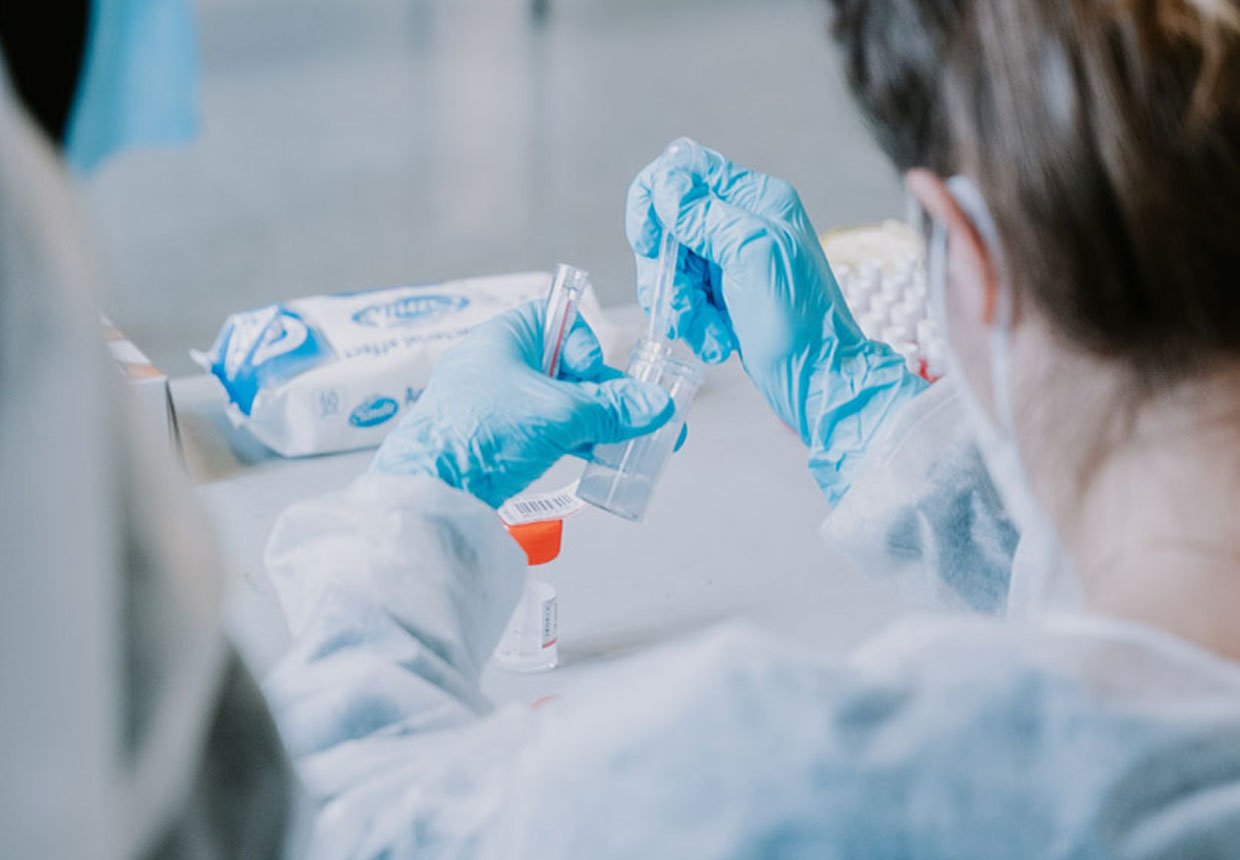 Healthcare, research, education and training, consultation and more, the University Hospital Antwerp (UZA) is a groundbreaking provider of innovative services, with a significant international presence.
The far reaching service delivery of UZA makes securing digital communications imperative. Afterall, data protection is people protection.
Only the best for the best; To secure every sensitive email and file sent internally and externally, UZA turned to Zivver. Tried and tested by thousands of healthcare organizations worldwide, Zivver is renowned for its user-centricity, making it ideal for roll-out large teams. We spoke with Chief Information Officer, Reinhart Maertens, about UZA's experiences with Zivver:
"A hospital is not alone in the healthcare landscape. Many patients from the hospital are treated by other care providers." Reinhart Maertens explained. "The data sharing between the care providers themselves was still only partially centralized and secured which is why many documents with sensitive data were still sent to other healthcare providers using unsafe channels. If we want to avoid data leaks, this exchange of sensitive information must be done in a secure and controlled manner."
"It is good to emphasize that it is indeed not only about medical data but also administrative data that contains sensitive data such as financial data, personal data, and so on. Our hospital also wants to share this securely and in a controlled manner at all costs. "
"We chose Zivver to solve these challenges. The platform does what it should do; transfers privacy-sensitive data, even very large files, from A to B in a safe and controlled manner. The next step for us would be to track what happens to information after it has been sent securely from A to B. "
Every employee, every email
Integration with Outlook means that UZA employees don't need to leave the familiar environment of their usual email client to secure sensitive information. In fact, Zivver only serves to make existing workflows even more efficient.
"Zivver has been made available to every UZA employee, initially via the web app, but gradually also integrated into Outlook. These are not only employees on the floor in the hospital, but also the management team, HR department and, for example, employees who process a lot of financial data. "
"Depending on the role of the UZA employee, Zivver is used to share digital documents with the government, other healthcare institutions, and with the patients themselves. It is primarily a tool aimed at external communication. Zivver can also be used internally for sharing larger files. All in all, Zivver is a big improvement in terms of ease of use compared to our previous solution. "
Smooth, simple, and secure
Zivver delivers more than just security; it is proven to drive productivity, too. Like many healthcare organizations, UZA's digital transformation strategy was escalated by the global pandemic. "Zivver integrates with Microsoft Outlook, and Outlook is in turn a very well adopted tool among UZA employees. That means that the use of Zivver could be set up quickly and intuitively," says Reinhart. "Because the system design is very user-friendly, this will also have a positive impact on the digitization of our organization in the longer term. That is very important!"
Maertens concludes: "The technical installation went quite smoothly. The pilot project also went smoothly and the rollout was just a matter of regular communication to the employees about the use of Zivver."
The implementation of Zivver was rapid and delivered entirely remotely. However, no stranger to remote implementations, the process went off without a hitch; the timeline was tailored to UZA's requirements, and employees were able to hit the ground running in no time.
Hear from more Zivver customers or get in touch to arrange a free consultation with a healthcare sector expert.
First published - 31/08/20
Last updated - 01/10/21