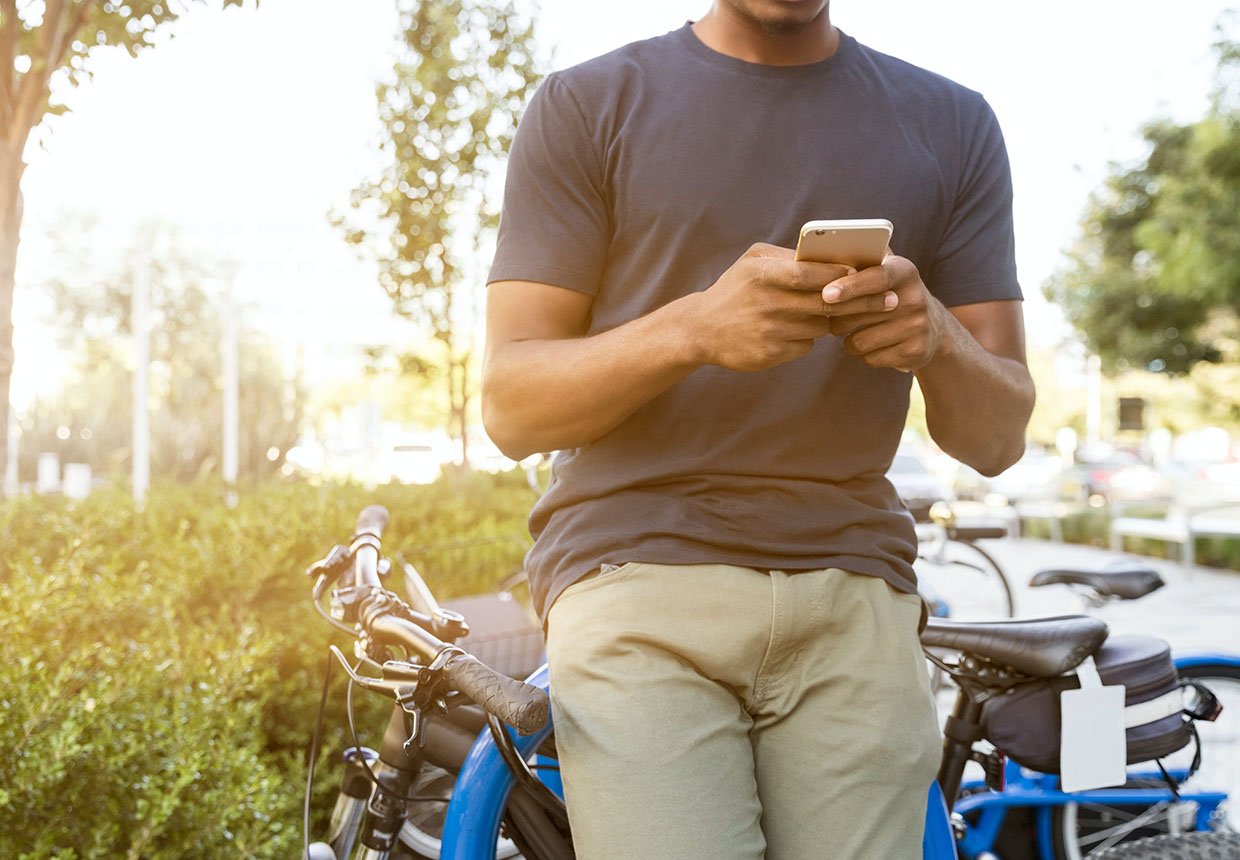 Citizen Service Numbers, National Insurance numbers, healthcare information, contact data - a (very) short list of the types of sensitive information handled by a local authority.
The public sector is under the spotlight for the way they handle PII, and rightfully so. Data protection is about people protection; organizations must be seen to be handling sensitive data with care and transparency.
Home to approximately 35,000 residents, the Dutch Municipality of Lochem knows what it's like to be under the media spotlight for a data loss incident.
A costly lesson in data protection
The municipality hit the headlines in June 2019 when it fell victim to a hacking attack. Research showed that while no personal data of residents was viewed, stolen, or altered during the hack, the incident cost the municipality of Lochem €200,000.
The organization also suffered great reputational damage.
Remko Gelmers, I&A Coordinator at the municipality, explains why the organization chose Zivver to prevent future data leaks.
The challenge for local government
"As a municipality, we process an enormous amount of data about our constituents, and we associate with a number of different organizations, including healthcare institutions and government bodies, such as the police and the regional authorities." Remko Gelmers explained.
"An increasing number of organizations, and also our constituents, prefer digital communications over snail mail, but that needs to happen in a secure way - we've learned this the hard way. Safety is an important spearhead for the municipality of Lochem. We are expected to handle privacy-sensitive data securely, and people should expect that from us as well.
"Like many sectors, rapid digital transformation is vital for organizations to stay compliant. Hard copy communications and traditional email solutions leave a lot of room for error. In fact, according to Google, approximately 50% of emails are sent unencrypted.
A new age of security for local authorities
"This so-called 'smart error prevention' technology significantly reduces the chance of a data breach or leak at the municipality." Says Remko Gelmers. "Zivver improves employee awareness to better comply with data policies. An increasing number of emails are now shared in a secure way using Zivver. Our staff feel increasingly confident about sending privacy-sensitive data, and can do so in a safe and compliant way."
"In addition, all employees can now securely share large attachments up to 5 terabytes. Yes that's terabyte, not gigabyte!"
Sharing secure emails and files is also cost-efficient - an additional bonus that the municipality weren't expecting: "Zivver has helped the municipality to save a lot of time and money, particularly on print and courier costs." Said Gelmers.
Not everyone is tech-savvy, and not everyone is excited about new platforms. Designed with the user in mind, Zivver has empowered great adoption across the team at the municipality of Lochem, embedding digital security as a standard. Learn more about Zivver for the public sector.
First published - 31/08/20
Last updated - 01/10/21