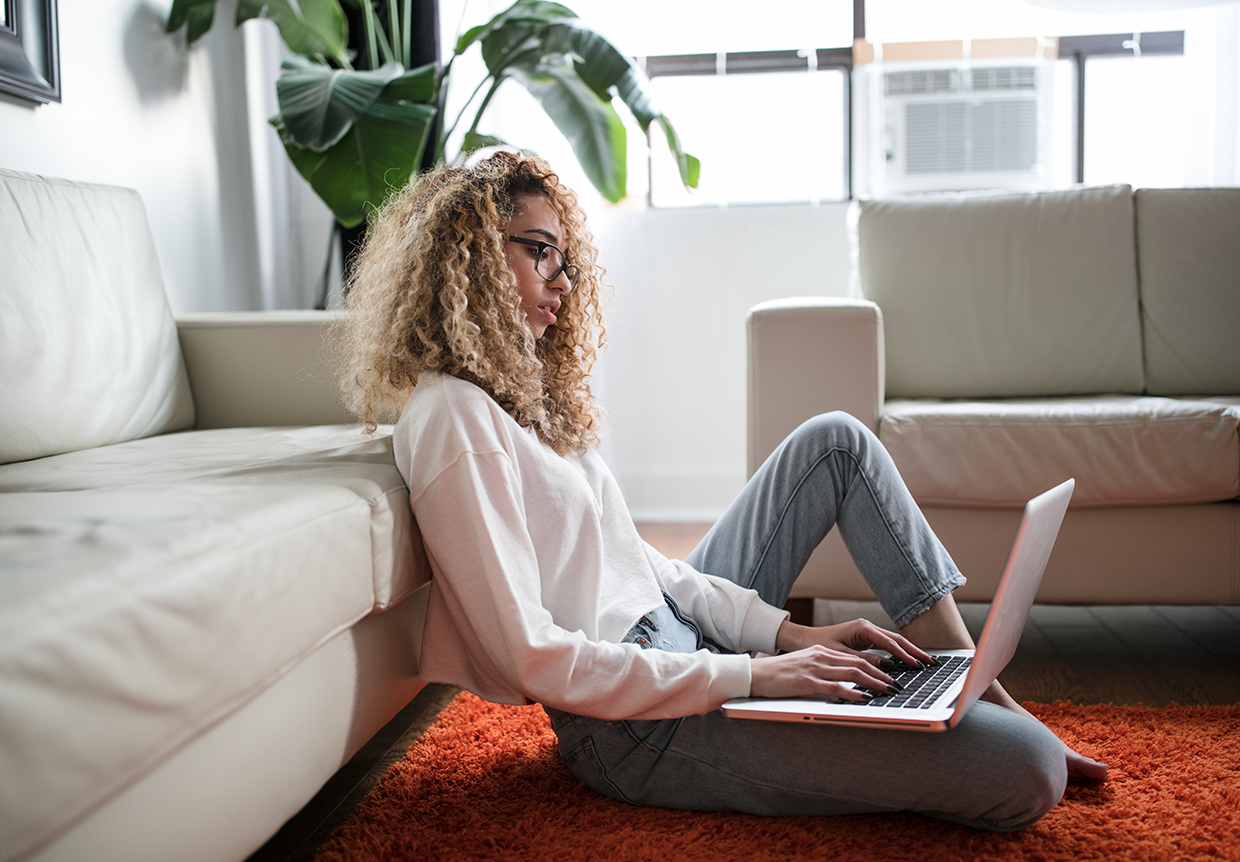 St Albans City and District Council serves a district of 148,200 residents in South West Hertfordshire, delivering services including housing, benefits administration, planning, building control, leisure services, and more. Ensuring all 500 staff members are empowered to protect personally identifiable information is a top priority in the council's digital transformation program, including the ability to email securely from Salesforce.
We spoke to Leon Thomas, ICT Technical and Infrastructure Manager, to understand why St Albans chose Zivver and how the solution is driving better data protection through seamless integration with the council's existing workflows:
"What led us to Zivver was both a need to reduce the risk of human error, such as emails sent to the wrong person, as well as a desire to go above and beyond on data protection and compliance, including with the GDPR. Zivver helps us to do both of these things."
"The majority of teams at St Albans handle personally identifiable information (PII), including legal and HR departments, housing, benefits and council tax teams. There are currently trial users across the organisation experimenting with different use cases so we can make the most of Zivver when it is fully implemented."
Integration with Salesforce
"We use Salesforce for a number of processes, including case management workflows. This means we often use Salesforce to email residents and share PII. Zivver's integration enables us to email securely from Salesforce; we can encrypt PII and track when an email sent from Salesforce is received and accessed. The integration prevents human error and allows us to have some accountability."
"Like so many organisations across the country, we are going through a digital transformation program escalated by COVID-19. Many of our services have been digitised. People can sign up to our resident portal to access information, however, email remains a really important method of communication for us. The portal is built on Salesforce, meaning it interconnects with all of our workflows and case management. For example, if a resident logs a ticket with us regarding bin collections, we can respond to them securely via Salesforce. The email is still encrypted, the data is sent securely, and we have a record of the email performance."
Multifactor authentication and large file transfer
"Authenticating recipient identity before they gain access to an email is going to be invaluable for our teams. We will use organisation codes stored within Salesforce as the MFA control, but the functionality will also be used within normal email, too."
"Zivver enables large file transfer up to 5TB which will be very helpful for our teams. For example, our planning department regularly sends large files to external agencies. Our legal team often needs to send bulk information to other organisations and currently they have to upload it to a website. Zivver will make their lives far easier."
"We engage with many other public sector organisations. For example, our Community Protection team regularly engage with residents who are considered at risk, and the police. While they are already very careful when handling PII, Zivver will provide an extra safety net, and also simplify workflows. Feedback across the Zivver test group is positive so far and we are moving ahead with the change."