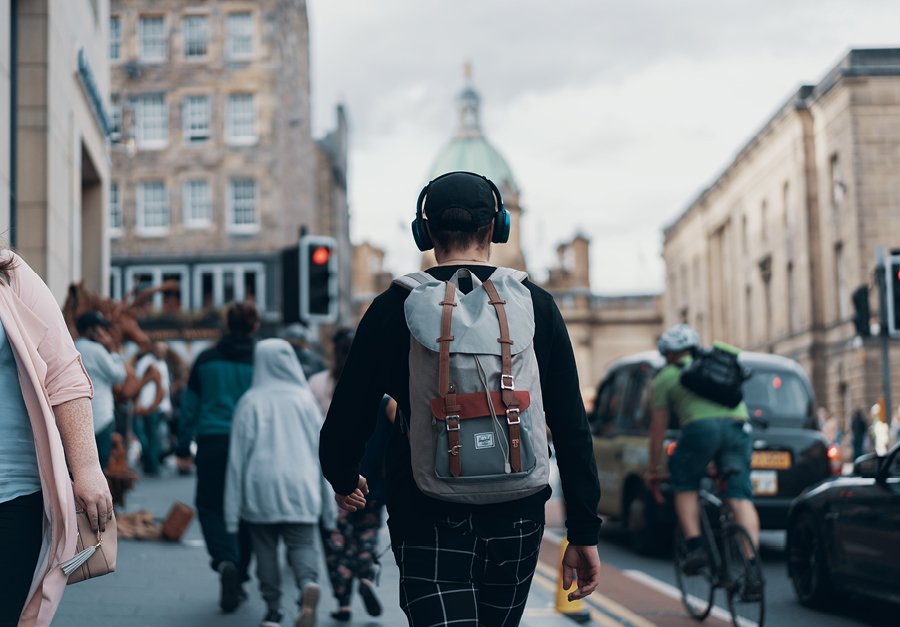 Hands up: how important is secure, reliable digital communications for schools? That's right - the answer is 'very'.
Curio is one of the largest educational organizations in the Netherlands, with primary and secondary schools spread across 34 locations.
Between these sites, more than 1,700 employees manage the sensitive data of no less than 22,000 students. The variety of information handled is vast, from performance indicators and attendance data to contact details, health and safety information, and looked after children data.
"It must be safe at all costs," says Joris Weel, Chief Information Security Officer at Curio. "Since the introduction of the GDPR, stricter measures have been taken against incorrect processing and sharing of privacy-sensitive data."
Balancing security with convenience
Parents, carers, staff, local authorities and suppliers are all in regular communication with the organization. Alternative platforms and portals don't offer the level of convenience that email provides.
"Curio institutions are spread across different locations, so it's crucial that we can share privacy-sensitive matters with each other online." Says Joris Wheel. "Email is a popular and accessible means of communication and therefore a very important communication channel for the institution."
Staying in touch with parents and carers is vital. During lockdown, schools closed their doors and lessons were conducted remotely, online. The ability to send reliable, secure communications directly to parent's inboxes improved engagement when it mattered most.
Back to the classroom
The needs of the education sector are unique. Compliance is one factor, but workflows and processes for school staff are also key; this is why Zivver's integration with existing email clients makes it the solution ideal for educational institutions.
"Zivver offers many functionalities that relieve the organization of the need to send and receive privacy-sensitive information digitally." Says Joris. "There's a group of regular Zivver users within our organization. Their specific roles include handling a lot of privacy-sensitive information, such as human resource management, IT, teachers, and marketing. Every month, Curio sends thousands of messages securely using Zivver - messages that were previously sent in a way that was not secure or compliant."
Securing the future
"As an educational institution, we are training the future of the Netherlands. This is one of the reasons why it is important for Curio to keep up with the times and digitize the organization. Zivver helps with this because data is no longer sent in an unsecured manner. Digital, but safe." says Joris Weel.
A swiss army knife of security functionality, Zivver offers functionality to protect data throughout every stage of an email's journey.
Staff can set expiration periods on emails to prevent access after a certain time, require multi-factor authentication, and, if the worst happens, revoke emails with ease.
"The wide range of possibilities ensures that Zivver can be used as efficiently as possible for any type of organization. As far as I am concerned, this is one of the most important reasons for recommending Zivver to other organizations, particularly educational institutions."
Learn more about Zivver for the education sector, or read more customer stories.
First published - 31/08/20
Last updated - 01/10/21