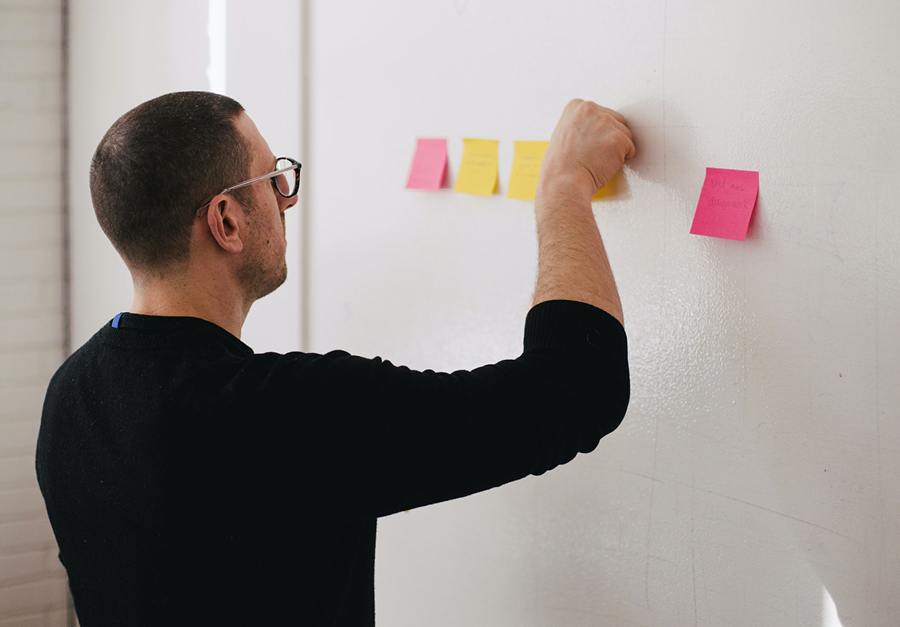 One of the top independent insurance brokers in the Netherlands, Schouten Zekerheid delivers power of attorney for companies, institutions, trade and professional organizations or private individuals.
The quantity and variety of data handled by the firm is vast. And, with evolving data protection regulations to keep up to date with, the firm needed a solution to do the hard work for them - that is, to keep up to date with legislation and alleviate employees of the security burden.
Going above and beyond
Evelien van Beek, Application and System Manager, shared the firm's reasons for choosing Zivver:
"Protecting our sensitive customer data has always been of paramount importance to us. But the arrival of the GDPR inspired us to go a step further and demonstrate to our customers that we handle sensitive information carefully and with a high level of security," says Evelien van Beek.
"We wanted to be able to email securely and have confidence that emails are going to the right person. Our decision to go with Zivver as our secure communication solution turned out to be an easy one, the fact that their software is used in hospitals says a lot."
Giving power to the people
Zivver is designed to empower employees with simple, user-friendly controls. The solution learns from user-behavior with contextual ML; this embeds security best-practice into every employee's day-to-day habits, making security effortless.
"So far, our experience with Zivver has been very good! In the beginning we enforced everything, so everyone used Zivver secure email by default unless they turned it off manually." Evelien van Beek explained. "After that, we increasingly let people decide for themselves and now you see that Zivver is being used a lot across all departments. I devised that strategy myself. Most companies do the exact opposite, they are increasing security and putting more restrictions in place."
A lesson in compliance
"The real time alerts when sending privacy-sensitive information have certainly helped to increase awareness among my colleagues. We combined the roll-out of Zivver in the company alongside training by our compliance officer, so that all employees would be well informed. They know what to look out for when dealing with personal data."
Contextual ML means that Zivver is on the lookout for specific phrases and terminology. Alerts in real-time enable employees to take action in the moment, without being held up by time-consuming and cumbersome workflows. To feed the solution with a glossary of terminology for the Dutch insurance sector, Schouten Zekerheid partnered with Meijers Assurantiën, another independent insurance brokers, to define what the glossary should look like. Van Beek explains:
"Actually, Meijers is our competitor, of course, but because we do a lot of the same things and can also learn a lot from each other, we sometimes consult with one another on certain initiatives. It turns out that they were also using Zivver. We agreed to make a new glossary together to provide additional terms used in the insurance sector that could flag potentially sensitive information, which Zivver quickly implemented, further improving the overall experience for our users."
"We have therefore asked all departments across our organization, which sensitive data do we process, and when should Zivver be used? This showed which document types really need to be sent securely and which terms are often associated with them. And we can always change the existing list and add new words at any time, so that's very helpful."
Feature-rich and functional
Where there's sensitive data, there's multi-factor authentication - or at least there should be. Zivver ensures only authenticated recipients can access sensitive data and allows the sender to choose the method of authentication:
"If there is a telephone number already in the system, that is our preferred method of authentication. We also often use shared access codes for external parties. In the beginning people were somewhat resistant, but now they are used to it. As long as the goal is clear, that being, ensuring an enhanced level of data security, people will take that additional step to properly authenticate recipients."
Smooth sailing for Schouten Zekerheid
"The impact of the introduction of a secure emailing solution across our organization turned out to be easier than we expected, also for our IT department. The implementation went smoothly and the service was up and running quickly."
If you're a financial services organization seeking to strengthen your digital communications security, we'll put money on our ability to help. Find out more about Zivver or read more customer stories.
First published - 31/08/20
Last updated - 01/10/21