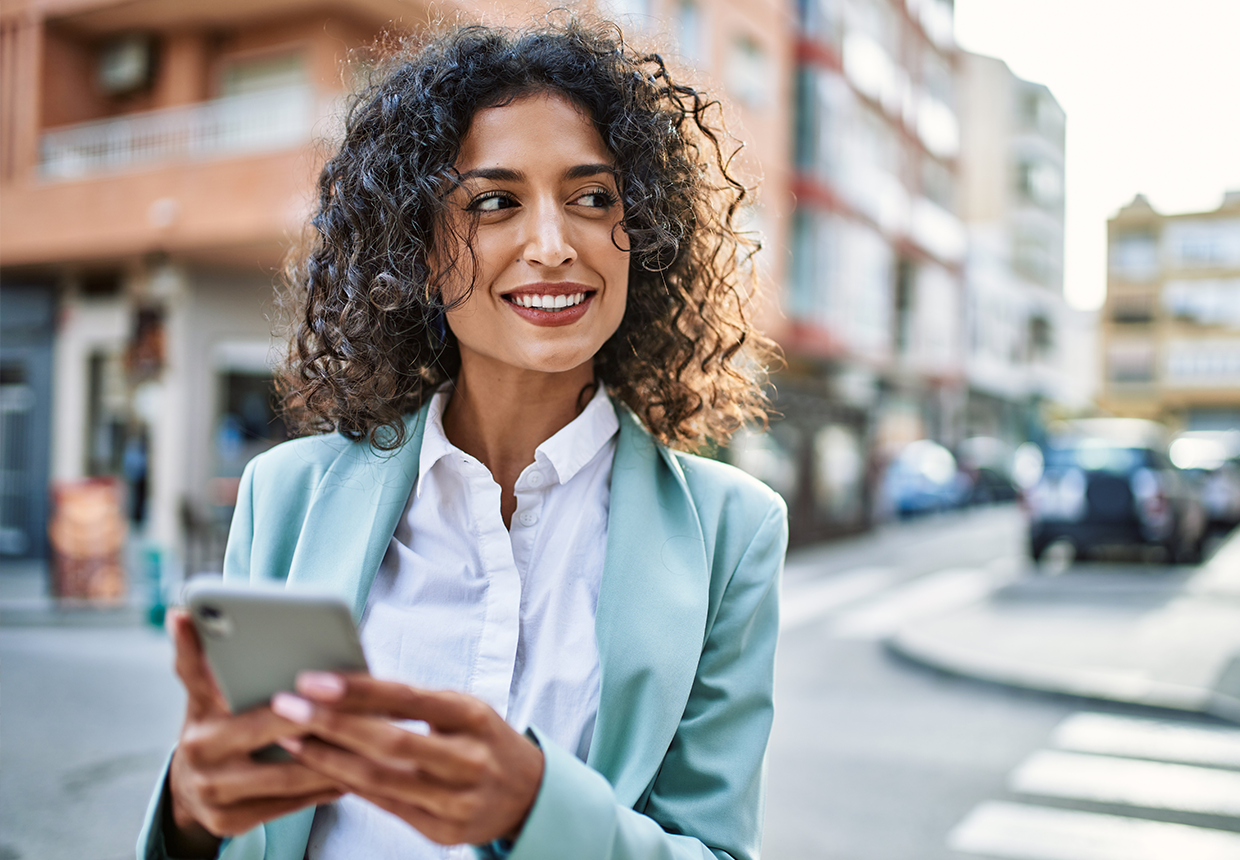 For many healthcare organizations, 'snail mail' remains a common method of patient communications. Sending sensitive healthcare information via the postal service, however, is neither secure or convenient. Yet many organizations stick to the 'old fashioned way' and rely on letters and faxes instead of adopting digital platforms such as email.
The reliance on post and fax has increased since GDPR came into effect in 2018. Prior to the introduction of the legislation, many organizations used regular email to send appointment reminders or test results to patients. However, GDPR made it clear that email lacked the required security features to ensure data was protected in transit. As a result, legacy processes from the pre-digital age remained in place.
If it's broke, fix it
For Jeroen Bosch hospital, paper-based communications didn't cut it. They required a solution to support a secure, reliable, and patient friendly digital communications strategy which would enable them to leave post and fax communications behind. Secure email would not only improve operational efficiency and generate cost savings, but would provide a much more user-friendly patient experience, too.
Out with the old, in with the new (and secure)
Zivver's Mail Submission feature enables healthcare information to be securely emailed directly from an organization's source system (including HiX). Advanced security measures, such as multi factor authentication via SMS, email recall employees can truly rely on, and expiration controls on emails and attachments, empower healthcare professionals to secure every sensitive communication with confidence.
For patients, secure emails are easy to access, with no need to create a Zivver account to open messages or download files. They can trust that their sensitive data is properly protected and receive important information far quicker than via the postal service.
In collaboration with Jeroen Bosch, Zivver established a link to enable secure emailing from HiX. As a result, healthcare professionals can automate appointment confirmations directly to the patient's personal email address, quickly and easily.
Zivver Mail Submissions syncs with various systems, including HiX, simplifying and securing digital communications for healthcare organizations globally.
First published - 31/08/20
Last updated - 01/10/21