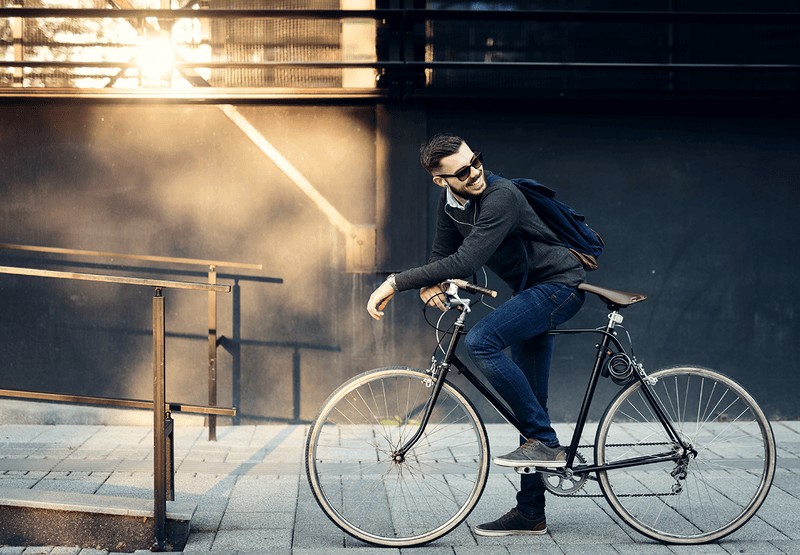 Epe municipality has always taken information security and privacy very seriously, and recognize the importance of empowering people in protecting sensitive data.
Powering training with technology
Patrick Boon, Project Manager for Information Provisioning, says: "We agreed to take privacy matters seriously. This is important, both for our citizens and employees. Secure emailing is a big part of this. Before the GDPR came into force, we prepared a list of requirements and explored what solutions were available on the market to meet our specific needs. We needed a way to be able to email securely while also meeting data protection requirements.''
After investigating their options, the team chose Zivver to arm their people in tackling the data protection challenges facing the municipality.
Smart technology to power smart decisions
Machine learning powered business rules make Zivver the perfect solution for employees handling all kinds of sensitive information. For example, when the term 'National Identification Number' appears in an email, employees are alerted instantly to the presence of sensitive data. In this way, employees are empowered to make secure decisions, in the moment.
"We integrated Zivver with Outlook and it went smoothly." Says Patrick. "We find that Zivver is extraordinarily simple to use and helps guide better decision making and awareness. The dashboard, in which all activities can be monitored, is also a welcome feature."
With Zivver, employees can be confident that they are emailing sensitive information securely, without having to change their way of working. Frictionless workflows are the secret ingredient which make it the ideal solution for local authorities.
First published - 31/08/20
Last updated - 01/10/21