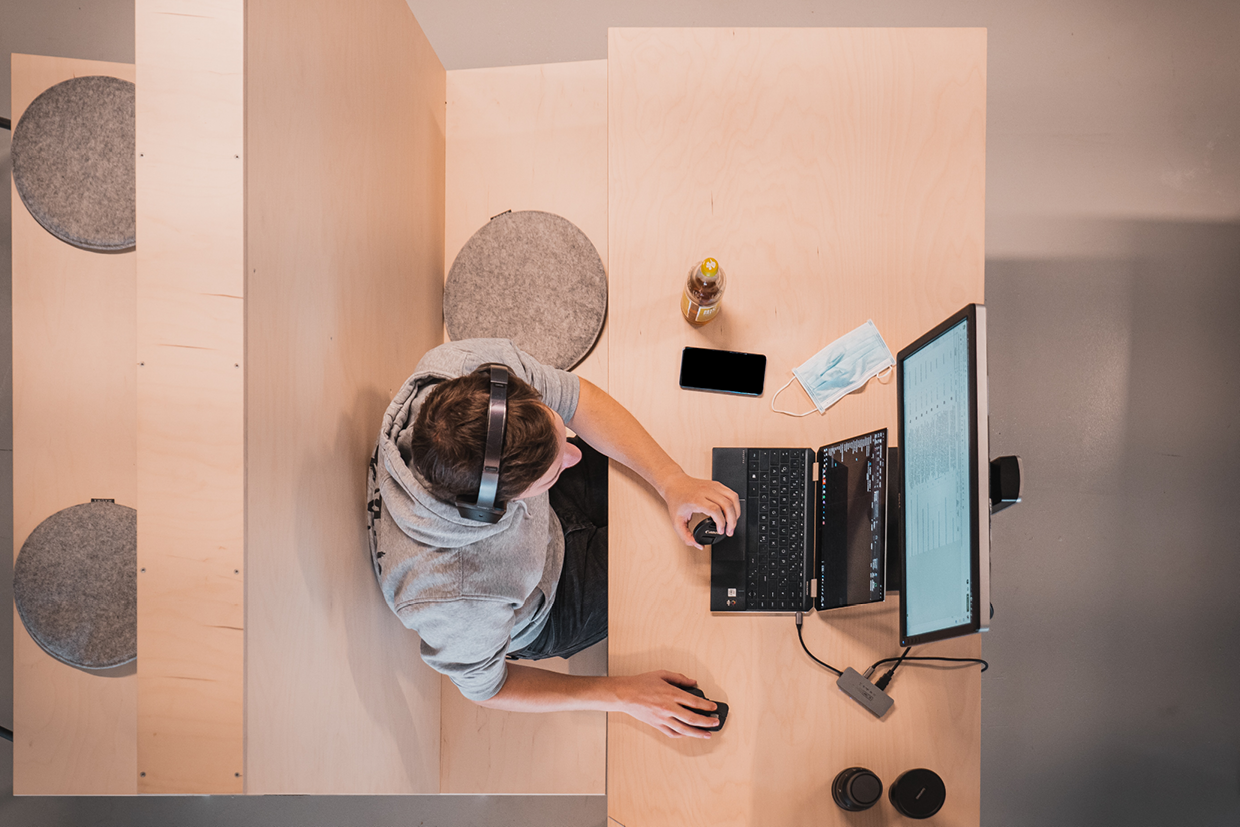 Calderdale Council delivers over 600 services for communities in West Yorkshire. With thousands of employees regularly handling sensitive data and communicating with each other, external agencies, and residents every day, the council needed to enhance their M365 client to protect sensitive data being shared by email.
We spoke to IT Project Manager, Nick Lund, about their experiences with Zivver so far:
"The reason we implemented Zivver in the first case was general data security. Standard email wasn't robust enough to protect sensitive data. We used to send documents password protected to ensure only the correct recipient received them, but that didn't prevent employees from making errors, such as sending the document to the wrong person. We also didn't have a system in place to send large documents externally. For sharing information internally, we use OneDrive, but this didn't cover all bases. We saw that Zivver is used by other local authorities and went from there."
"The large file transfer capability with Zivver is proving extremely helpful for us. It has put to bed the difficulties around getting large documents to where they need to be, safely. For example, our major projects team often needs to send large video files, photographs, and commercially sensitive data to agencies. Social workers regularly need to send PII pertaining to residents and children to other authorities, courts, or the police. Zivver makes this easy."
"We frequently communicate with residents via email. Social workers may need to engage directly with a resident or children, and therefore often handle sensitive information. Email is a convenient way of doing this, particularly when dealing with external agencies. Zivver enhances email with advanced encryption and makes it a safer method of communication."
"We use multi factor authentication (MFA) controls to protect sensitive data in emails. While people do like this functionality, and it is easy to use, we don't make it mandatory. We like that flexibility. It also makes people stop and think about the data they're sharing before clicking send."
"It's integral that we protect users from common mistakes, such as sending data to the wrong person. Zivver's business rules notify employees of the presence of sensitive data, such as National Insurance numbers or financial information, prompting them to encrypt their email and double check the recipient is correct."
"As we use Zivver more, we will be interested in the data logging functionality in the admin panel as it will show how Zivver is being used across the company. We'll be able to support users who don't use it as frequently as they perhaps need to."
"We also expect Zivver will also help us to comply with GDPR. MFA, email recall, and advanced encryption helps us to meet our requirements. Our Information Governance department is pleased with the functionality and we expect the data logging will help us to deliver on freedom of information requests and provide information to authorities in the instance of a data incident."
"Implementation was smooth and the Zivver support team has always been on hand as and when needed. They're provided support and tips for implementation and adoption."
"We've had lots of positive feedback from staff so far. Zivver is user-friendly and straightforward. Each element of Zivver appeals to different people. Being able to tell whether an email has been opened or not, for example, or sending large files - these are all useful aspects of Zivver which support our different teams."
"We are also excited to learn more about Zivver Sign, Zivver's upcoming new electronic secure signature solution, and are interested in trialing it. I would recommend Zivver to other local authorities. It's easy to use - it just works!"