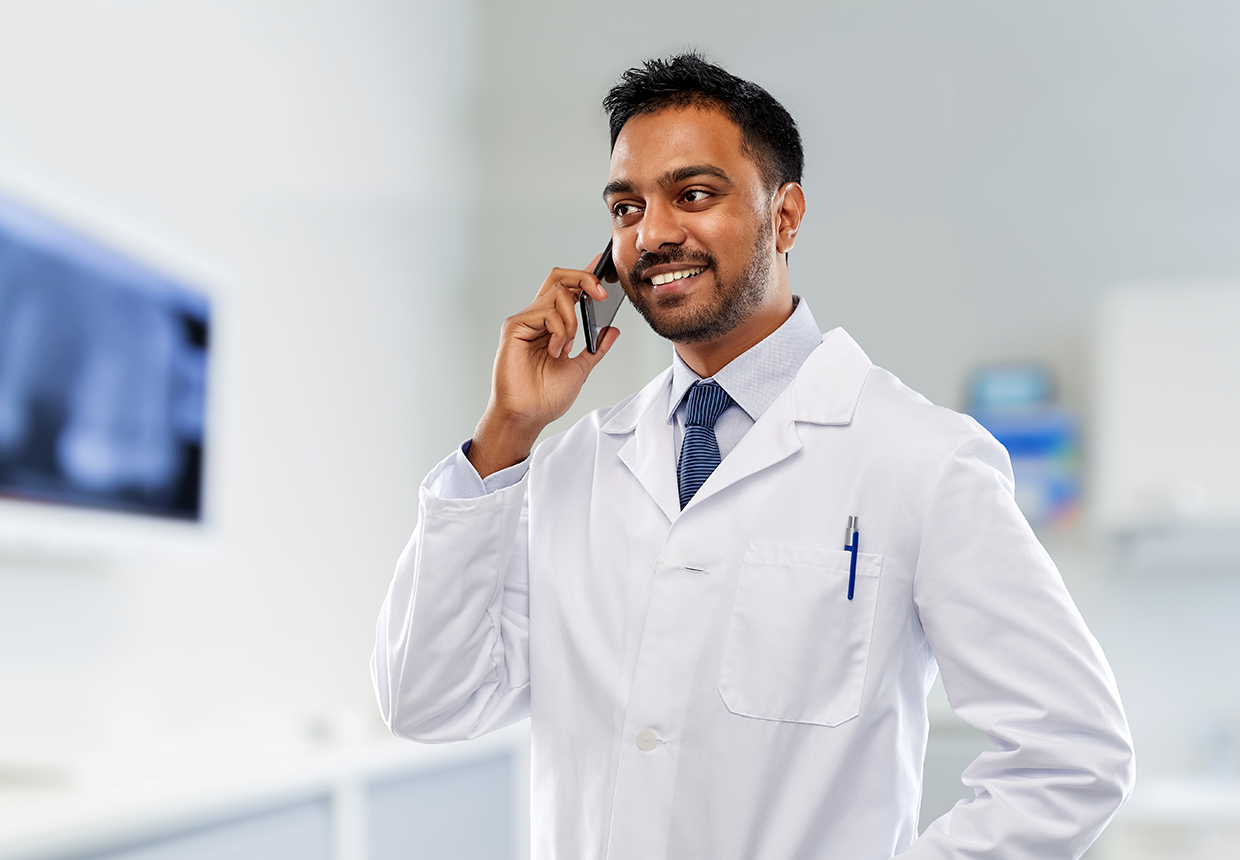 Bergman Clinics is the largest network of clinics for elective medical care in the Netherlands. With over 700 employees currently, and an expected expansion to 40 clinics (and more than 1,500 employees joining the organization in the next few years), establishing a digital security solution which could grow with the organization was key in meeting their compliance responsibilities.
Part of the central IT department, Colette Haddon is functional application and system manager and project leader, and was responsible for the implementation of Zivver at Bergman Clinics.
Safeguarding patient information is a high priority for the team. However, as is human nature, mistakes do occasionally happen. Empowering employees to avoid these errors was one of the primary reasons Bergman Clinics chose Zivver Secure Email and Secure File Transfer.
Seeking a simple solution
Colette knew that in order for their security solution to be truly effective, employees needed to want to use it. This is especially important when there's a large and diverse workforce with varying levels of technical skill. If a tool is too cumbersome, people would avoid using it, which can put sensitive data at risk.
Zivver slips seamlessly into existing workflows, in part due to the solutions' integration with Gmail, Outlook, and O365. This means Bergman Clinic staff are empowered to act securely without utilizing third party file sharing platforms or clunky portals.
The results are in
Colette Haddon reflects on the team's feedback: "Our employees are particularly pleased with the simplicity and speed of the solution. Thanks to all the tips and examples that were provided on best practices, I was able to quickly draw up an effective communication plan with our marketing department for training purposes."
Both the management and staff teams are pleased with the results. Now the clinics can ensure that their patient data will be properly protected and all sensitive communications are sent securely and compliantly.
First published - 31/08/20
Last updated - 01/10/21