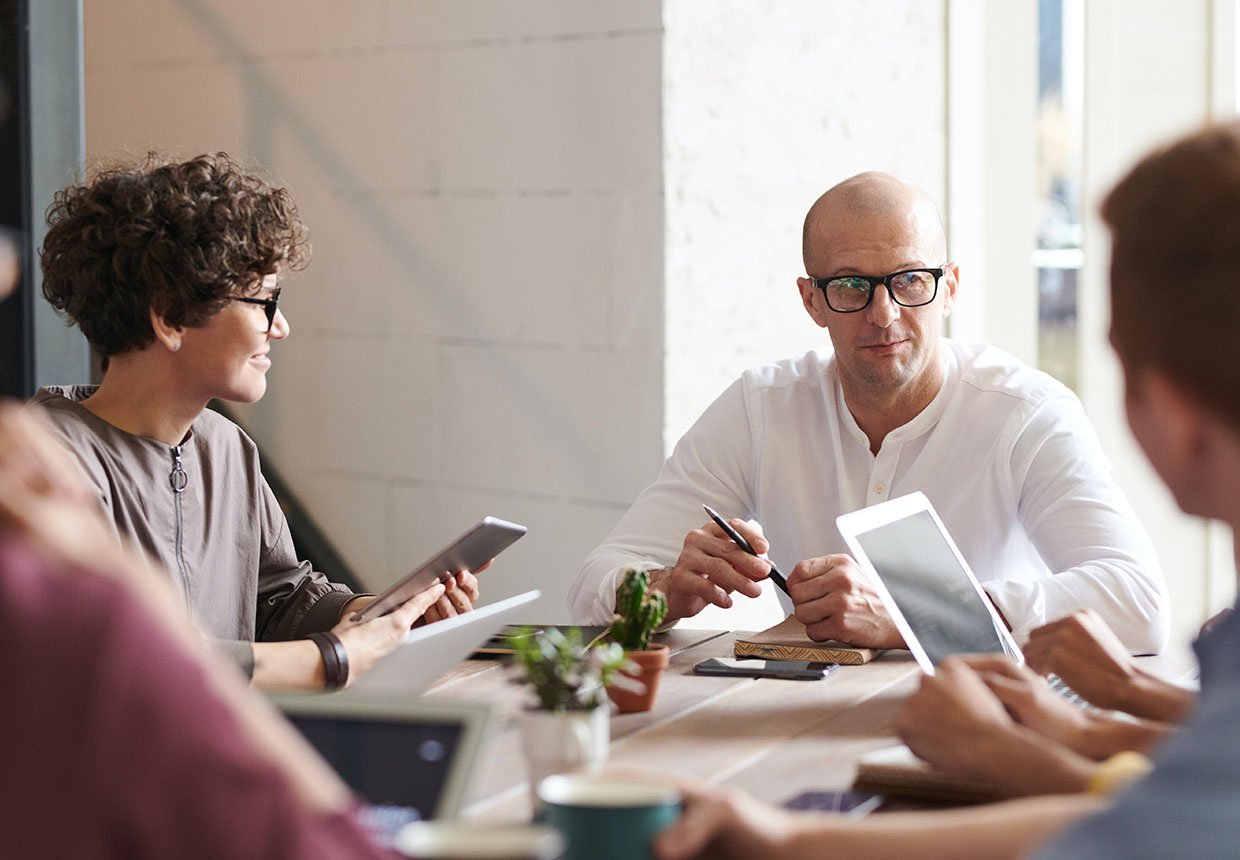 One of the largest consultancy firms in the Netherlands, AT Osborne works with organizations across a variety of sectors.
Protecting their sensitive client data is a priority, in part due to the organization's relationship with the healthcare industry. Protecting data goes hand in hand with protecting your organization's brand, and a data leak would have a huge impact on the firm's reputation.
"Zivver contributes to the image of AT Osborne and we can guarantee that privacy-sensitive information is processed securely," says Marketing & Communications Director at AT Osborne, Mario Vermunt.
"To provide sound advice to clients, AT Osborne analyses a lot of data every day. We work with confidential data from our clients and, in many cases, their clients or patients. This means that we have to handle this privacy-sensitive data very carefully. With Zivver, we can achieve this and ensure that we can process sensitive data in a secure way - and that our clients can also share that data with us securely."
Let's start a conversation
Zivver enables two-way secure communications with it's Conversation Starter tool. This means that users can invite their recipients to share sensitive data securely, without having to create a Zivver account.
"It does indeed work both ways," says Elske Visser, Advisor at AT Osborne. "If organizations want to share large data files with us, we simply send them a Zivver message. Then they can reply and securely share files with us up to 5TB."
"Previously, a lot of data was exchanged via USB stick or email," Mario Vermunt explained. "We felt that this should be safer, when necessary, because we should not make it unnecessarily complex. Large files were shared with WeTransfer. The subscription with WeTransfer and similar providers have all been cancelled since we started using Zivver."
Enhancing the customer experience
AT Osborne prioritises their client's experience, from service delivery and valuable data driven insights, to every single digital communication shared.
"A secure email solution also matches our company DNA and is something we should be able to offer our customers." Says Mario Vermunt. "Now we send and receive sensitive data securely using Zivver. And that's a reassuring thought."
"Our customers are also very satisfied that we offer data exchange in a reliable and secure way. They really experience it as part of our service, and this gives added credibility. In this way, Zivver helps our company project a professional image.
"Vermunt concludes: "If you deal with sensitive data, you can't afford to handle it in an unsafe way. You simply have a duty of care as an organization to be responsible".
Ready to learn more? Read more customer stories or find out how Zivver can support your organization.
First published - 31/08/20
Last updated - 01/10/21