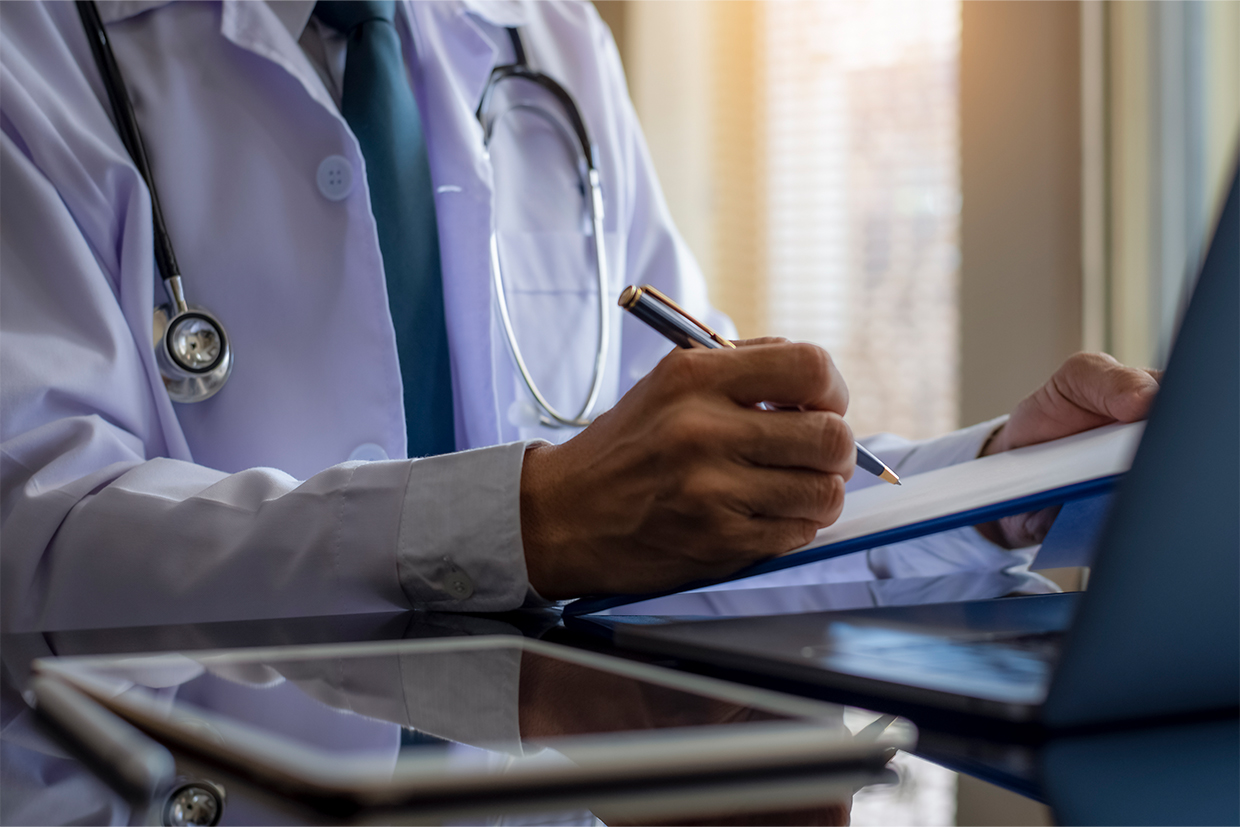 At SEIN, the centre of expertise for epilepsy and sleep medicine, around 1,500 employees deliver epilepsy and sleep disorder care services across 13 outpatient clinics, three sleep centers and three residential locations, as well as a special educational needs school. Teams work closely with neurologists, psychologists, behavioral scientists and social workers to deliver the highest quality care to their service users.
To ensure compliance and improve patient communications, the organization required an interoperable, compliant and secure method of communication to make engaging securely with all stakeholders simple and effective.
We spoke to Paul van der Zee, Senior Application Manager at SEIN to understand how Zivver came to be their solution of choice.
"Requirements of the NTA 7516 meant we needed to enhance our existing email solution and Zivver stood out compared to alternative options on the market."
Sending large files securely
"Zivver enables our employees to share personal healthcare information by email securely, including large files. I know our teams find this functionality particularly helpful. Zivver enables secure file sharing up to 5TB, meaning we can share EEGs recordings, images, measurements of brain activity and other media types. These are often very large files which need to be shared with patients and healthcare providers at other organizations. The ability to send this data securely by email is very beneficial."
Two-way secure communication
"Zivver's Conversation Starter allows non-Zivver users, anybody outside of SEIN, to email securely into our organization. They don't have to create accounts to do this; they can simply reply to one of our employee's emails, or employees can provide a link to the individual which they can use to email securely."
"One of our departments is preparing to enable Conversation Starter for patient's families and loved ones. We are considering putting a secure link on a website, allowing enquiries from outside of SEIN to be sent securely. For example, in the instance that a family contacts us regarding their child's long term care, the email may contain sensitive information including names, date of birth, and details regarding their health and length of treatment. The ability to allow people outside of our organization to email us, safe in the knowledge that their data is protected, is very important to us."
"In the later stages of care, when exchanging financial information or care mediation detail, teams will engage cross-departmentally regarding patient placement. They will also communicate with patients, their families, and external agencies, for example, to share information with other healthcare providers and facilities. Zivver is also used to send secure automated patient communications, including appointment reminders and referral letters."
"Zivver Insights and data logging is a very helpful functionality. Through these dashboards, we can assess and monitor how messages were sent, verified, and accessed which is great from a compliance perspective."
"The webinars hosted by the Product Team are very informative, and the reference documentation is helpful, too.I would recommend Zivver to any healthcare organization seeking to improve security and patient communication. Zivver is an interoperable solution which makes it very easy to engage across organizations. From both an IT and user perspective, Zivver is really very useful."
First published - 12/09/2023