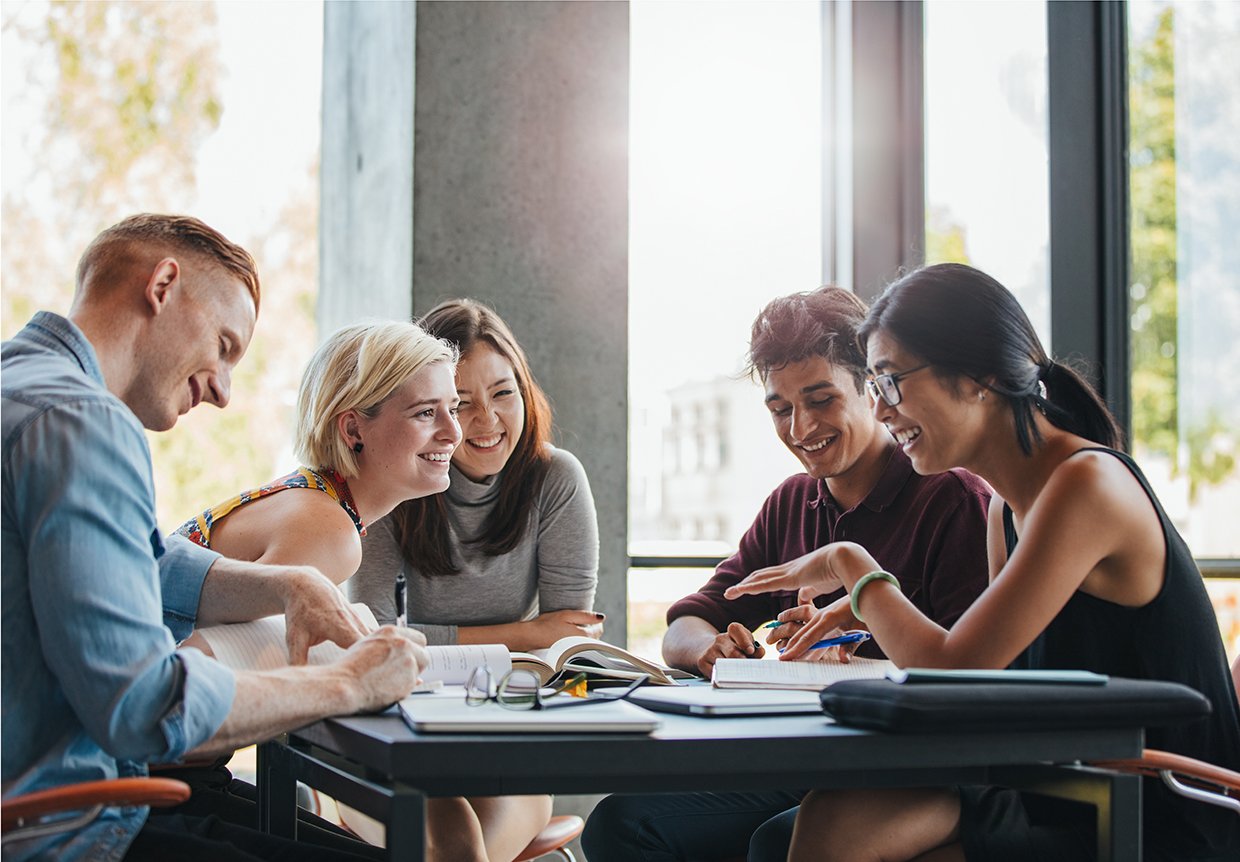 With over 12,500 students attending Nova College, data protection is a top priority. The college, based in Amsterdam, offers more than 130 vocational training courses, including automotive engineering, construction, business, CIOS, ICT, travel, technology and more.
The college has been using Zivver to secure their emails and files for over two years. We spoke to Information Manager at the college, Rob van Bruggen, and Functional Manager, Albert Flohil, to understand how Zivver is empowering staff to communicate compliantly and avoid the leading causes of data leaks.
"There are over 1,200 employees at our college, all handling sensitive data, including sending information outside of the organization to local authorities and healthcare organizations." Says Rob. "Since Zivver is widely trusted across the public sector, we decided to implement it too."
Zivver identifies specific terminology often considered sensitive, and the context of sensitive information, such as 'BSN', or 'passport', in the body and attachments of emails, and alerts users when emails should be encrypted and sent securely. Nova College can create business rules specific to their requirements, meaning employees are notified to sensitive data related to students.
In addition to multi-factor authentication controls and the ability to send large files, up to 5TB, from Outlook, this is just one reason of many why the college chose Zivver:
"Because we are constantly improving our services and processes with our partners, we regularly share large files, such as drawings and videos. With Zivver, you can securely send any type of file up to 5TB from Outlook. This is unique and ensures that data sharing is never a bottleneck during our thrust towards innovation and sustainability."
"Zivver integrates with Outlook seamlessly, and works silently in the background. You don't have to turn anything on; it doesn't disrupt employees or require any intervention to secure sensitive data."
"When comparing it to Microsoft A5, it became clear that Zivver would be up and running far quicker. We renewed our license with Zivver because of its convenience. We wanted to prevent employees from having to learn a new solution. They're busy enough already!"
Albert supports employees in using Zivver day to day. "On request, I schedule a session with new employees to emphasize the importance of secure mailing and to explain how and why to use Zivver."
"We are looking forward to the possibilities for digital signing via Zivver Sign, which is currently under development. I am very positive about Zivver's adoption. To date, Nova College has not had any security incidents via email. So in that respect, Zivver is doing an excellent job."
First published - 31/08/20
Last updated - 01/10/21