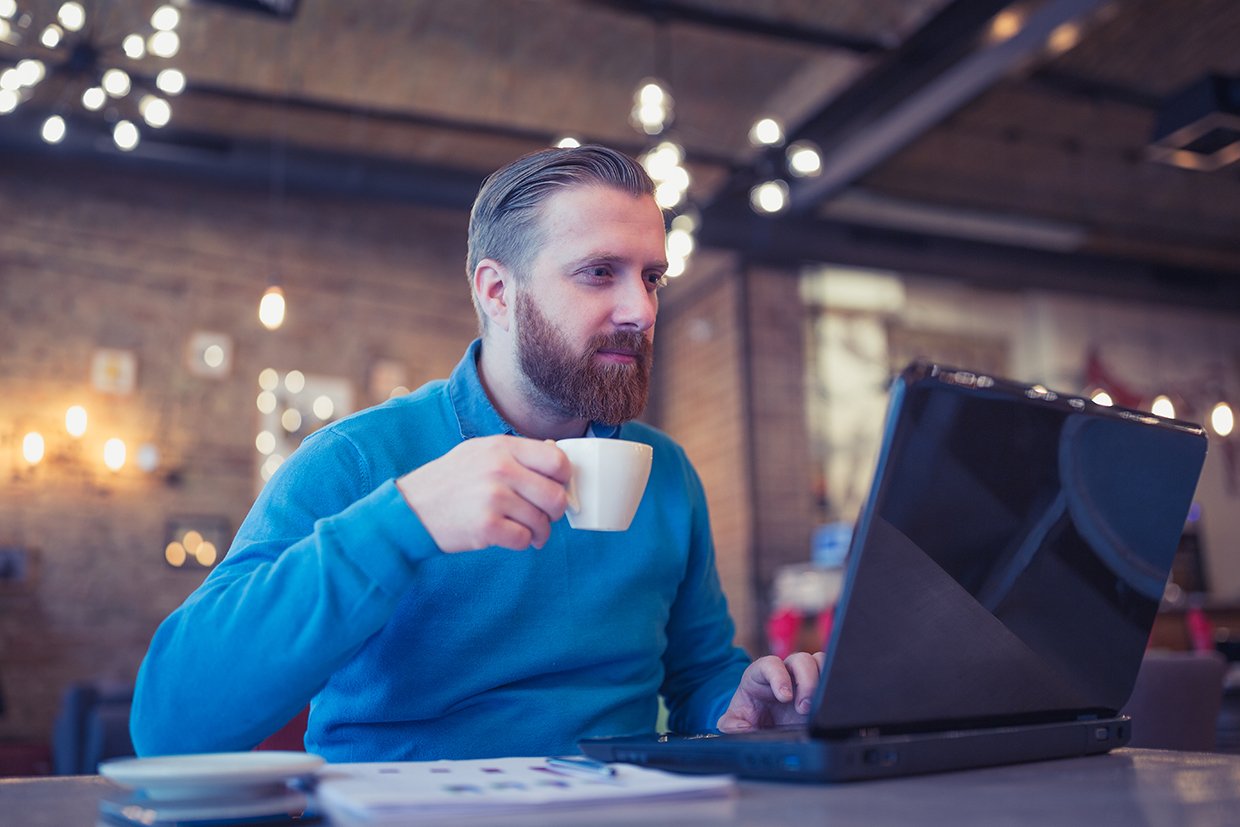 FPC Dr. S. van Mesdag Foundation is a private judicial institution which treats approximately 260 male tbs patients, individuals who have served a prison sentence due to a crime often committed as a result of psychiatric and/or addiction problems. The foundation delivers support to prevent individuals from reoffending. Around 600 people are employed at the foundation and the data of the patients is shared across various agencies and care institutions. To protect their patients, it is very important that all personally identifiable and sensitive information is communicated securely. As such, the foundation chose Zivver to protect all digital communications when sharing data across different organizations and teams.
Tried and tested in the healthcare sector
André Vlaardingerbroek, system and network administrator at FPC Dr. S. van Mesdag: "Every day we share various patient files and data with GGZ-institutions, psychiatrists, colleagues at other forensic departments and the Justice department. Sharing this information must meet strict security requirements according to laws and regulations such as the AVG and NTA 7516. We were looking for a solution that not only complied with the regulations, but was also user-friendly, and chose Zivver. We also noticed that Zivver is very popular in the healthcare sector, something which made the transition to this platform easier."
A representative pilot project
Before Zivver was implemented across the organization, the I&A department conducted a pilot project. Vlaardingerbroek: "A new solution is only a success if employees can actually use it. We wanted to investigate that beforehand. The pilot group consisted of 16 super users who formed a representative cross-section of our organization, so not only healthcare staff, but also a legal specialist and various unit managers were involved. The pilot took two weeks to complete, and during that time we found that Zivver is very easy to use and worked well for our teams. Throughout the process, we were expertly guided by the Zivver project manager. He kept a tight schedule and clearly had a lot of experience, so the implementation went very quickly. Within two months, the solution was running to our complete satisfaction."
Securely emailing large files
Employees were informed of Zivver's introduction during a kick off meeting; an intranet page was set up with a manual and additional information. According to Vlaardingerbroek, this information is sufficient as the solution is so effortless to use.
"Thanks to the integration with Outlook, all our employees can email securely at the push of a button. Zivver provides standard security rules that we make use of. For example, employees receive an alert if they are about to share sensitive information. This greatly reduces the risk of data leaks - for example, emails sent to the wrong recipient. An additional, but certainly not unimportant, advantage is that employees can safely email large files via Zivver. Outlook has a maximum file size, but using Zivver, users can email up to 5 TB of data. That is unique. We are therefore prepared for the future, as we'll share more and more information digitally. With Zivver, we are assured that we can do this in a secure and effortless way."
First published - 31/08/20
Last updated - 01/10/21