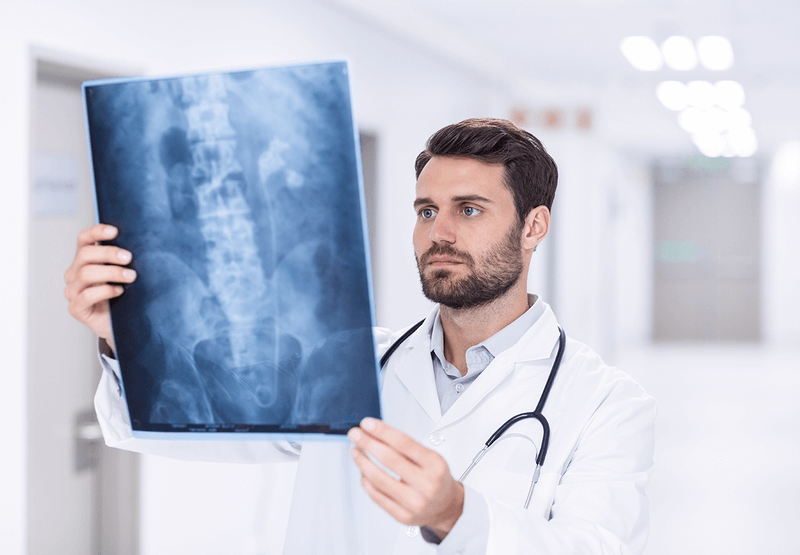 Based in London, the Fetal Medicine Centre has been providing pregnancy care for over 25 years. All profits from the centre go to the Fetal Medicine Foundation, a registered charity dedicated to research and training in fetal medicine.
Employees at the Fetal Medicine Centre handle a variety of sensitive information regarding the foundation's patients and other stakeholders.
Protecting personal data in the healthcare sector is vital, and the Centre placed great importance on the usability of a security solution to ensure employees were empowered to avoid data leaks in all digital communications.
The Fetal Medicine Centre chose Zivver in part due to its ability to support compliance with GDPR and DPA. The solution also stood out for its simplicity, making achieving security effortless for employees, with frictionless workflows through seamless integration with existing email clients.
Zivver supports employees to send privacy-sensitive information securely, from anywhere and on any device. Employees no longer need to use third party platforms to email securely or transfer large files; instead, this can be done directly from their email client. Feature rich and simple to use, Zivver has been widely adopted across the organization.
And, when digital security is made simple for employees, they are free to focus on their day to day responsibilities and the things which really matter – the care and support of patients.
Michalis Koutalianous at Fetal Medicine Centre added, "The service is very easy to use, so training staff is simple and extremely safe, which is what most companies want from such a service."
First published - 31/08/20
Last updated - 01/10/21