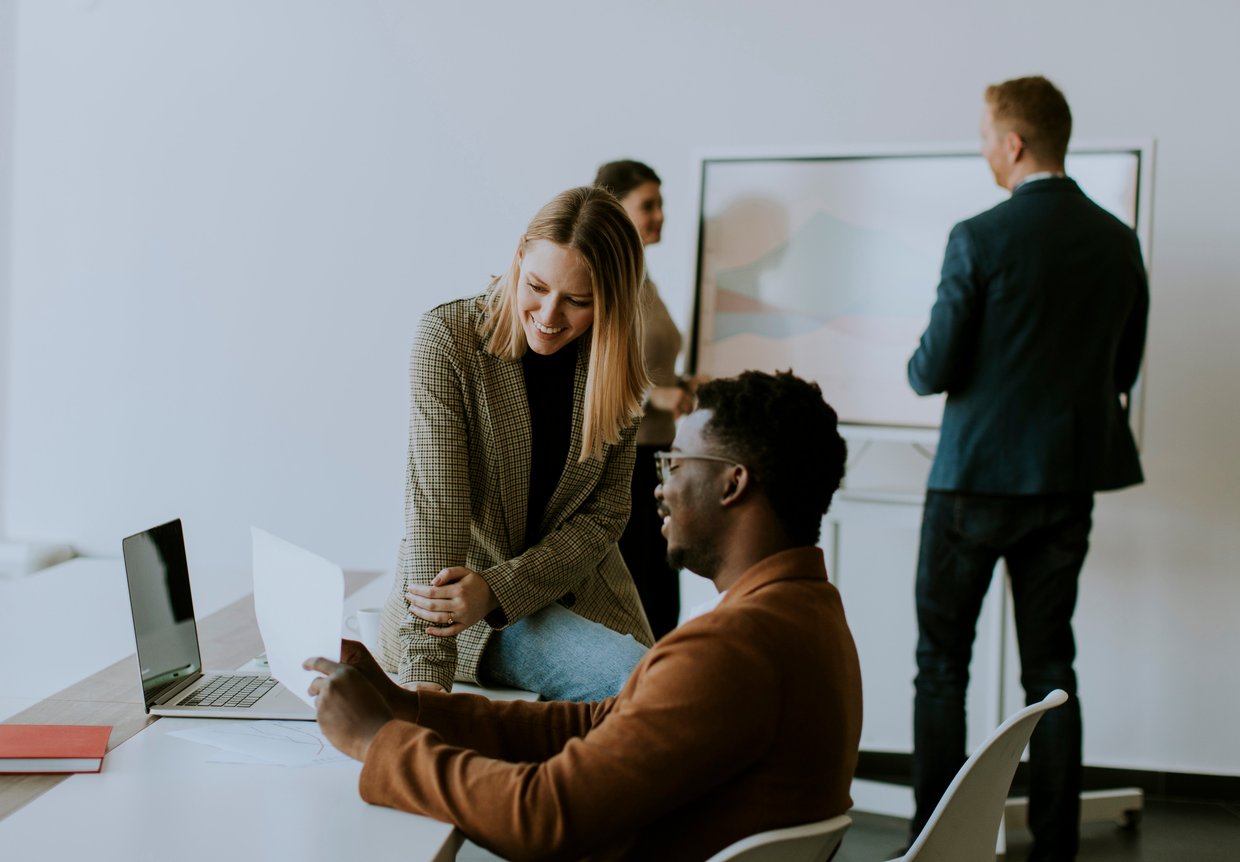 Denk je aan beschuitjes, dan denk je aan Bolletje. Deze fabrikant van ambachtelijke ontbijtproducten, koekjes, zoutjes en tussendoortjes heeft een bakkerij in Almelo en Heerde. In Almelo staat het hoofdkantoor. Hier zijn onder andere het management, de technische dienst, de IT-specialisten en de HR-afdeling gevestigd. Bolletje heeft ruim 350 medewerkers in dienst en wil emails met persoonlijke of bedrijfsgevoelige informatie op een veilige manier verzenden. Daarom gaat het bedrijf gebruikmaken van Zivver.
Gevoelige gegevens worden veilig gemaild
Bolletje maakt gebruik van Outlook en wil bepaalde informatie op een veilige wijze kunnen versturen. Henriëtte Beld-Bal, HR Officer bij Bolletje, gaat Zivver inzetten bij het mailen van privacygevoelige gegevens van werknemers. "Denk bijvoorbeeld aan ziektemeldingen, maar bijvoorbeeld ook als we aankomende werknemers vragen om persoonlijke informatie te mailen die we nodig hebben voor het opstellen van de arbeidsovereenkomst."
"Zivver maakt veilig mailen heel makkelijk", vertelt Beld-Bal. "Zodra er in de mail bepaalde woorden staan, zoals Burgerservicenummer of geboortedatum, attendeert Zivver de werknemer erop dat er een mail met persoonsgegevens verstuurd gaat worden. Veilig mailen kan vervolgens met een druk op de knop. Als er per ongeluk een bestand naar de verkeerde ontvanger gaat, kan de mail eenvoudig teruggetrokken worden. Alle mails via Zivver maken gebruik van encryptie. Vreemde ogen kunnen dus niet meelezen." Maar Zivver bleek nog veel meer te kunnen dan alleen veilig mailen.
Veilig grote bestanden versturen is heel eenvoudig
Bolletje bakt dagelijks talloze beschuitjes, koekjes, kruidnootjes en crackers. Alle daarvoor benodigde machines vergen onderhoud en zo nu en dan ook aanpassingen. Beld-Bal: "Ons bedrijf kijkt goed naar wat de markt wil. Gezonde ontbijtproducten, bijvoorbeeld, of groentecrackers. Deze nieuwe producten vereisen soms aanpassingen van bestaande machinale omgevingen. Daarvoor worden technische tekeningen uitgewisseld. Die bestanden zijn flink zwaar. Met Zivver kun je elk type bestand tot 5 TB vanuit Outlook versturen, dus ook grote video's. Heel handig en heel veilig. Ook de in- en verkoopafdeling zal gebruik gaan maken van Zivver. We willen natuurlijk niet dat de ingrediënten of het recept van onze lekkere kruidnootjes op straat belanden!"
Veilig mailen is voor iedereen
De IT-afdeling zal het veilige platform van Zivver voor de winter van 2022 implementeren. Werknemers kunnen online trainingen volgen waarin stap voor stap wordt uitgelegd hoe Zivver werkt. "Iedereen met een mailaccount kan binnenkort gebruikmaken van Zivver Dat gaat om ongeveer 200 werknemers. Deze totaalbenadering zorgt ervoor dat alle afdelingen altijd en overal veilig informatie kunnen doorsturen", besluit Beld-Bal tevreden.
Gepubliceerd - 31/08/20
Laatst gewijzigd - 01/10/21