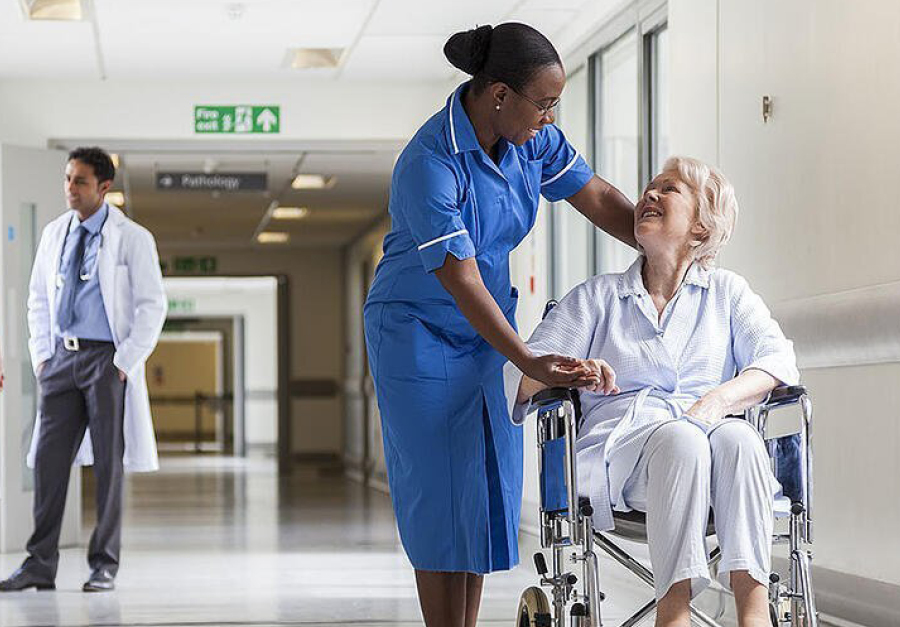 4,800 NHS staff at the West Suffolk NHS Foundation Trust (WSFT) are enjoying the freedom of user-friendly, smart digital communications security with Zivver.
WSFT are trailing blazers in digital security. As a Global Digital Exemplar, 'an internationally recognised NHS provider delivering improvements in the quality of care, through the world-class use of digital technologies and information', WSFT prioritises not only the safe handling of safe data, but user-centric technology designed to empower people.
Upgrading from NHS Mail
Before Zivver, staff were hindered by clunky workflows and limited by small file transfer sizes. The trust decided to down tools with NHS Mail in favour of Microsoft 365 Outlook and Zivver.
"We're rolling out Zivver across our organisation to make it as easy as possible for our clinical and support staff to secure the data we share via email and file transfer." Says Liam McLaughlin, Chief Information Officer (CIO) at West Suffolk NHS Foundation Trust.
"Crucially, Zivver provides advanced encryption technology and real time prevention of everyday human errors – such as accidentally sending information to the wrong person – via machine learning. Especially when dealing with sensitive health data, getting this wrong can be very serious, and Zivver helps us to achieve our data protection objectives with confidence."
Contextual ML means that Zivver detects terminology and phrases relevant to the healthcare sector, including NHS numbers. This, in turn, simplifies security for employees. With just one click, users can send encrypted communications with ease, including files up to 5TB in size.
Message received?
For patients (a population of approximately 280,000 people who live in West Suffolk), the switch to Zivver is very good news indeed.
Accessing secure files and emails is easy, with no hoop-jumping required. Patients don't need to create Zivver accounts, and can access communications within the comfort of their usual email inbox - easy as that.
WSFT's implementation of Zivver marks a turning point in digital security for the UK's healthcare sector. It's time to expect more from digital communications; are you ready to find out more? Learn about Zivver for healthcare, or read more of our customer stories.
First published - 31/08/20
Last updated - 01/10/21