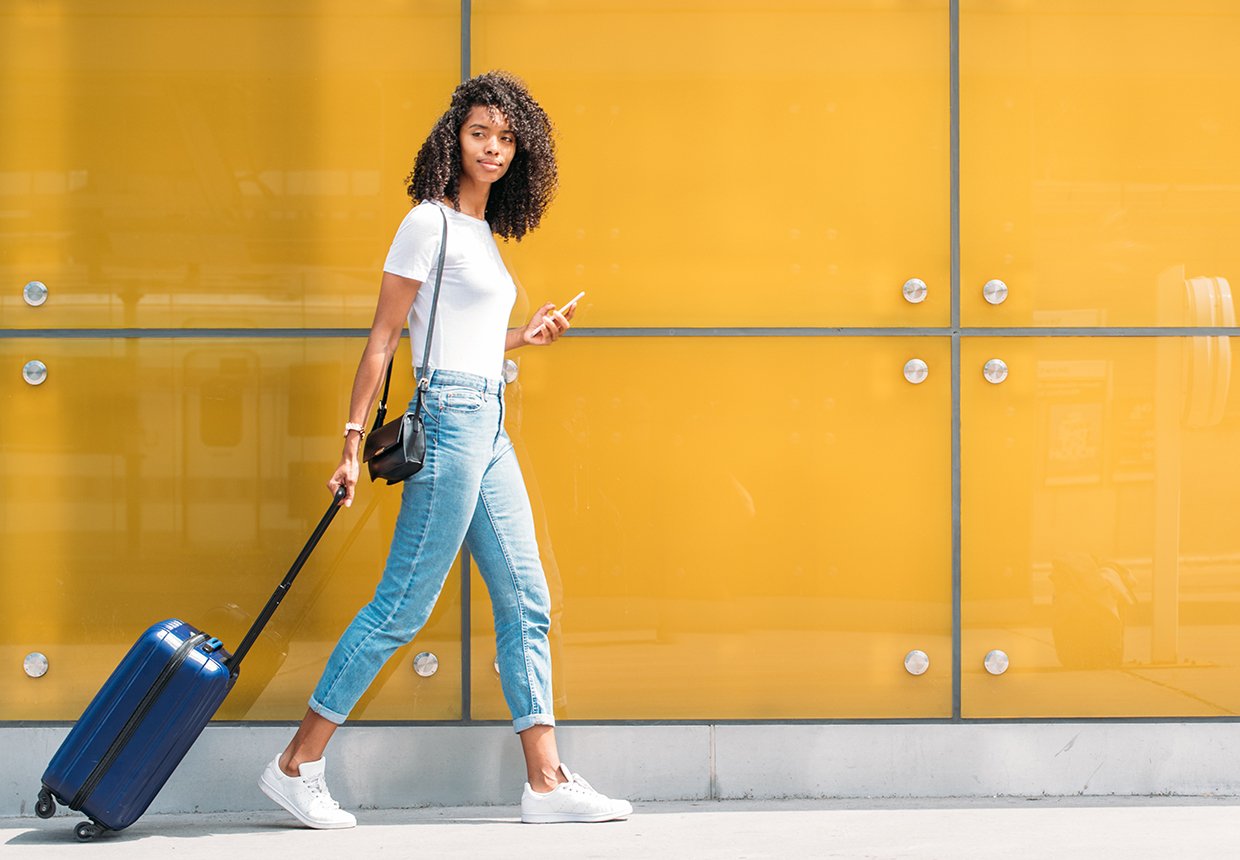 Rotterdam The Hague Airport (RTHA) is a regional airport with ambitious goals in terms of sustainability, innovation, passenger experience and connection to the region. Every year, over two million passengers travel to or from one of more than 50 European destinations via the airport for their business or private journeys.
RTHA is part of the Royal Schiphol Group and provides a home base for airlines and social air transport, such as trauma and police helicopters. Innovation is high on the airport's agenda, with a focus on sustainability, as well as improving digital processes; this is where Zivver steps in.
Testing ground for innovation
Marianne van Berge Henegouwen, manager IT at RTHA: "The aviation industry is a dynamic environment. In several areas, we are working with partners to identify new ways to become more sustainable. For example, we recently switched completely to the fossil-free GoodFuels HVO100 fuel in our ground operation. We are also using electric Ground Power Units for aircraft handling starting this year. Because RTHA is relatively small, but very flexible, we are more or less Schiphol Group's innovation testing ground. There is a lot of exchange about new processes and innovations and it is essential that this happens in a secure way. Information security is a very important element in the organization. That's why we went looking for a solution that enables sensitive information to be shared securely via email."
A tried and tested solution
In its search for a secure communication platform, RTHA took a lot into consideration to find a solution to meet their specific needs: "We compared three different suppliers and their products," explains Steven de Graaf, information analyst at RTHA. "The product had to be user-friendly, quick to implement and, of course, comply with laws and regulations, such as the AVG. Zivver scores on all points, as well as being cost effective and is already widely used in healthcare and government agencies. So the solution has already proven itself in the market."
Easy implementation
"When we decided to work with Zivver, we were able to switch quickly," says de Graaf. "Thanks to good preliminary work, our implementation partner ensured a flawless roll-out. When Zivver went live, it was just a matter of flicking a switch and then all 180 users were able to use Zivver to communicate securely.
"Van Berge Henegouwen adds: "We are a directional organisation. Standard management is outsourced to external partners; we direct and control it. This relieves our IT team. The fact that Zivver is easy to implement and all updates are automatic is a big plus."
Sending large files by email
"Because we are constantly improving our services and processes with our partners, we regularly share large files, such as drawings and videos. With Zivver, you can securely send any type of file up to 5TB from Outlook. This is unique and ensures that data sharing is never a bottleneck during our thrust towards innovation and sustainability."
First published - 31/08/20
Last updated - 01/10/21