Do your emails meet GDPR requirements?
8 min read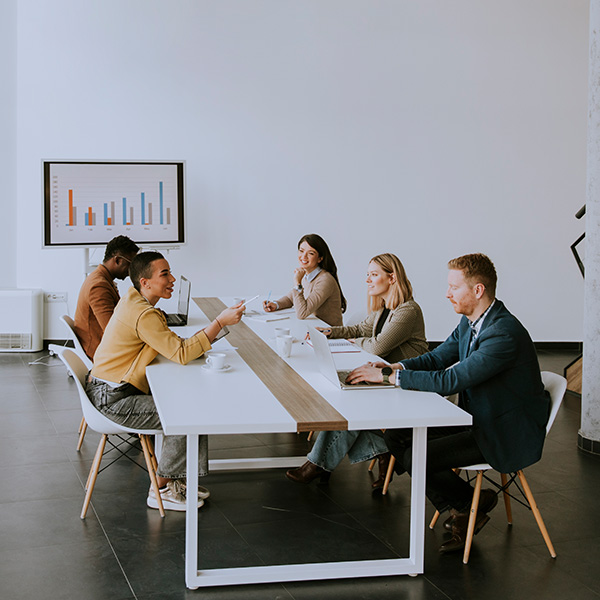 From email addresses to sensitive conversations about people, emails contain information that is protected by GDPR. This raises the question: are your company emails GDPR compliant? For many businesses, the answer is no. This is a huge risk as GDPR non-compliance can cost companies up to €20 million or 4% of annual global turnover.
On the other hand, proactively meeting GDPR requirements is an opportunity to improve email security, providing peace of mind to both your staff and customers. And as many countries base their current or emerging data protection regulations on GDPR, meeting these requirements will likely guarantee compliance in markets outside the EU. With this in mind, let's find out whether your emails are GDPR compliant.
How to meet GDPR email requirements


Did you know that the average worker sends and receives 130 emails every day? Each sent email must be compliant with the GDPR.
Depending on the intent behind your digital communications (whether for marketing purposes, customer service, or general communications between colleagues or external stakeholders), GDPR has two critical requirements:
Personal information must be kept secure

Recipients must consent to receive emails
Protecting data contained within outbound emails presents some challenges. This is because the vast majority of GDPR-violating data breaches occur due to human error — as revealed by a recent Verizon report. From sending a message to the wrong person to accidentally sharing sensitive information, it's easy to see how human error can lead to GDPR non-compliance. Traditionally, there was only so much an organization could do to prevent it – until now.
Is email secure?



Developed far before the evolution of data protection legislation, our move to the cloud, and adoption of hybrid working, traditional email was never built to be secure.
As a result, standard email clients and security platforms focus primarily on incoming threats (e.g. phishing and malware) and fail to tackle the leading cause of data leaks – human error.
For example, in both Outlook and Gmail, the revoke function is inadequate, and neither platform offers functionality to ensure sensitive communications are protected after sending, such as multi-factor authentication or expiration controls. We also see many email providers retaining access to encryption keys, making them vulnerable to attacks, and many email clients fail to offer large file sharing functionality.
Instead of adopting security best practice, busy employees are becoming experts in how to navigate obstacles built into workflows – jumping into third-party environments such as file sharing platforms and unencrypted messaging applications to perform simple tasks.
IT leaders need to empower employees to share sensitive data compliantly with email security designed for today's modern business environments.
Ensur
e

GDPR compliance with 3rd-generation email security
We help organizations to meet GDPR requirements
with smart technology

and advanced encryption:
Email logs

— Automated data logging provides detail on email performance, including when emails were sent, received, and accessed. This helps organizations to manage a potential breach and acquire evidence of due diligence as it relates to GDPR.

Recall you can rely on

— If an email is sent to the wrong person, employees can quickly revoke access. Under GDPR, if the email or attachment is recalled without being accessed, you don't need to declare a data breach.



Contextual, intelligent error correction

— Machine-learning powered error detection warns if sensitive information is included in the body and attachments of emails, or if an email is potentially being sent to the wrong address

or to a large group of addresses.

Multi-factor authentication

— Empower employees to require recipients to verify their identity

before accessing emails and files.



Expiration controls

— Set expiration dates for emails so that data is deleted after a set period.

We don't hold encryption keys

–

Only you and your recipient can access your data.

Send large files –

Rather than utilizing non-compliant third party file transfer sites,

securely send up to 5TB from your email client

.
Ensuring compliance shouldn't be complex for organizations. In fact, sharing sensitive data securely should be nothing short of effortless.
Zivver seamlessly integrates with popular email clients including Outlook and Gmail, meaning employees don't need to adopt new workflows to communicate securely.
Zivver: securing email communications and ensuring GDPR compliance
Our smart and secure email solutions support more than 6,000 organizations to strengthen their security and stay GDPR compliant. Click here to learn more.
First published -
Last updated - 11/10/22