Omdia Market Radar: Outbound Email Security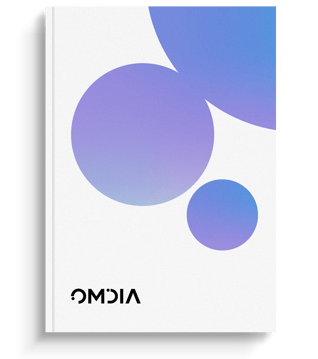 Email is a powerful instrument for sending messages anywhere, to anyone, so much so that it has become a universal tool of communication, both within and beyond the business environment.
However, with the leading cause of security breaches today down to non-cyber related issues (i.e. human error), it's vital for organizations to instil controls to offset identified risks at all stages of email management, including:
Composition and transmission of email

Understanding the context and sensitivity of content and recipient

Encrypting sensitive data while it is being sent and while it is stored

Applying controls such as revocation or retraction to prevent or mitigate data leakage
Download the OMDIA Market Radar: Outbound Email Security report to learn how your organization can empower employees with smart technologies to support compliance and protect against digital security incidents.