Conversation Starter | How to enable secure two-way communication with non-Zivver users
4 min read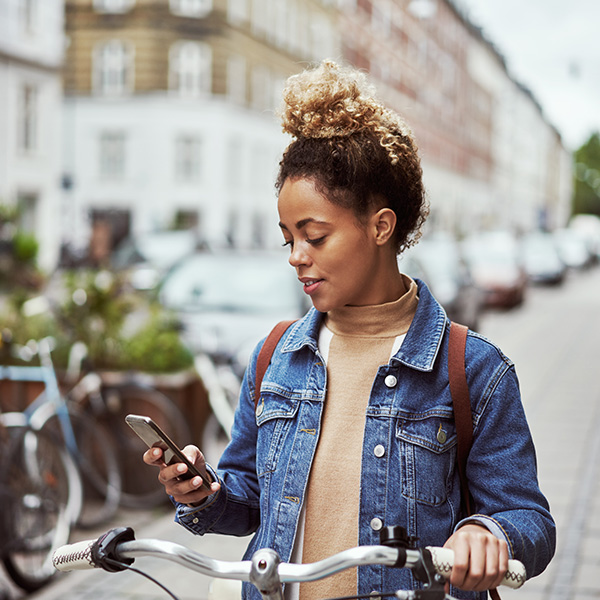 Security is a two-way street. Sending sensitive data securely to your recipients is key, but so, too, is the ability for people outside of your organization to send sensitive information safely to you.
Thousands of organizations use our Conversation Starter solution to empower secure two-way communication, without stakeholders having to create accounts - no hoop-jumping required.
"Conversation Starter enables external stakeholders to send information securely via a link. So, for example, in the instance of a legal claim, historically the user would send huge data sets of a patient's information and medical history unsecurely to someone in the business. Now the person can click a link and share the data with us via Zivver - and they don't need to create a Zivver account to do this." West Suffolk NHS Foundation Trust
People have high expectations when it comes to data security today, be they patients, clients and residents. Conversation Starter makes sending sensitive data (including large attachments) quick and easy, and applies the same advanced security features provided in Zivver Secure Email and File Transfer.
How does Conversation Starter work?
Conversation Starter applies advanced security measures to every message and attachment sent. Depending on your organization's preference, you can enable people to email securely:
In your email signature: Enable stakeholders to email a specific email account by adding a link to your email signature.
On your website: Add a button to your website and enable secure emailing to a predetermined email address. Customers tell us that this is especially handy for processing new contacts, especially when individuals need to supply sensitive documentation.
To a shared inbox: Provide a secure link or button which directs users to a shared inbox. Guests can submit a request/form, and receive an email inviting them to initiate a secure communication with your organization's customer service or community management team, all within our user-friendly environment. Easy!
Direct to an individual: We're all about flexibility. If a guest user knows who they need to speak to, they can simply select/type in the contact's email. This enables anyone, including guests without a Zivver account, to choose the person within your organization they want to email securely.
When to use Conversation Starter
Conversation Starter is used by a wide range of Zivver customers, including government, healthcare, and enterprise providers. Here are some of our most common use cases:
Secure sign up: Signing up for a specific service or offering on your website by providing information and sharing it in a securely encrypted environment.
Sensitive complaints: Sometimes customer complaints can be regarding sensitive or personal information that should not be communicated via 'normal' email. Conversation Starter enables your stakeholders can share details securely, providing peace of mind that the information is protected.
Legal submission: Legal documents are incredibly sensitive, with some wide ranging repercussions if misplaced or sent without appropriate levels of security. With Conversation Starter, any legally sensitive documents can be sent via a single link with complete safety.
Submitting permits: Government institutions often handle permits and planning permission that carry sensitive details. Local authorities can collect this sensitive information without guests leaving a secure and trusted site with Coversation Starter.
If you're seeking to improve client, stakeholder, patient or resident engagement, streamlining an intake process, or driving compliance across your organization, speak to a member of the Zivver team or your customer success representative to find out more about Conversation Starter and Zivver Secure Email.
First published -
Last updated - 18/10/23