How to recall an email in Gmail
4 min read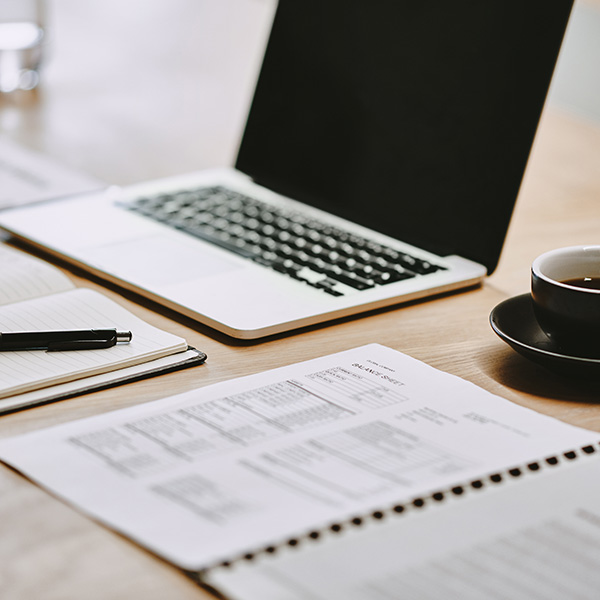 Being able to recall or "unsend" an email is a vital line of defense that can protect companies from accidental data incidents. But the extent to which employees can do this often depends on the native features of their email client.
When it comes to recalling an email in Gmail, users have limited options out of the box. While the functionality exists to a certain extent, there are significant limitations that may be putting your company data at risk.
In this blog, we'll explain how to recall an email in Gmail, identify key limitations, and offer a more effective solution.
Steps to recall (or 'unsend') an email in Gmail



In the Gmail client, click on the "Settings" gear icon in the top right of the screen.
In the tab that opens, click on the "See all settings" button.
In the list of adjustable settings, navigate to the section called "Undo Send"
Click on the drop down arrow and select a cancellation period of 5, 10, 20, or 30 seconds.

Click "Save Changes" at the bottom of the page.

The next time you send an email, a pop-up window will appear that says "Message sent.", with an option to "Undo". This window will remain visible for your selected cancellation period.

Click "Undo" and the email will no longer be delivered to the recipient's inbox.
Limitations of unsending an email in Gmail
Gmail doesn't give users the option to recall an email that has already been delivered to a recipient's inbox. Rather, users are able to set a delay of up to 30 seconds, within which they can cancel the delivery process — effectively "unsending" the email.
In terms of data security, this feature offers little protection. With such a small window of time to unsend an email, users who send an email in error need to realize their mistake immediately. If they don't, and the message makes its way into the recipient's inbox, there is no native way to undo the damage.
Recall emails in Gmail quickly and securely with Zivver
We offer a seamless integration with Gmail that includes smart, secure, and compliant email recall functionality. Employees access this feature quickly and easily from within the Gmail client.
Unlike Gmail's "unsend" feature, our solution actually recalls an email after it has been delivered to the recipient's inbox — and there's no time limit, so you can recall an email long after it's been sent.
In addition to restricting access to sent emails, users can see who has opened the message and accessed its attachments. This means you can prove that an email has been recalled before anyone has seen it, confirming that a data breach has been averted.
For added control, Zivver users can set expiration periods to restrict access after a certain window of time. These periods can be set and adjusted even after the message has been sent.
Users can restrict access to an email after a certain period of time. This expiration period can be altered even after the message has been delivered.
Smart, secure, and effortless email security
Zivver is a third-generation email security solution that helps businesses address the leading cause of data leaks: human error. Our smart integration gives Gmail users greater control, security, and peace of mind.
Click to learn how Zivver's smart technology can protect your data in Gmail. You can also download our Freedom to Focus report, which reveals how email security impacts employees in the workplace.
First published -
Last updated - 02/12/22