How to Work Securely from Anywhere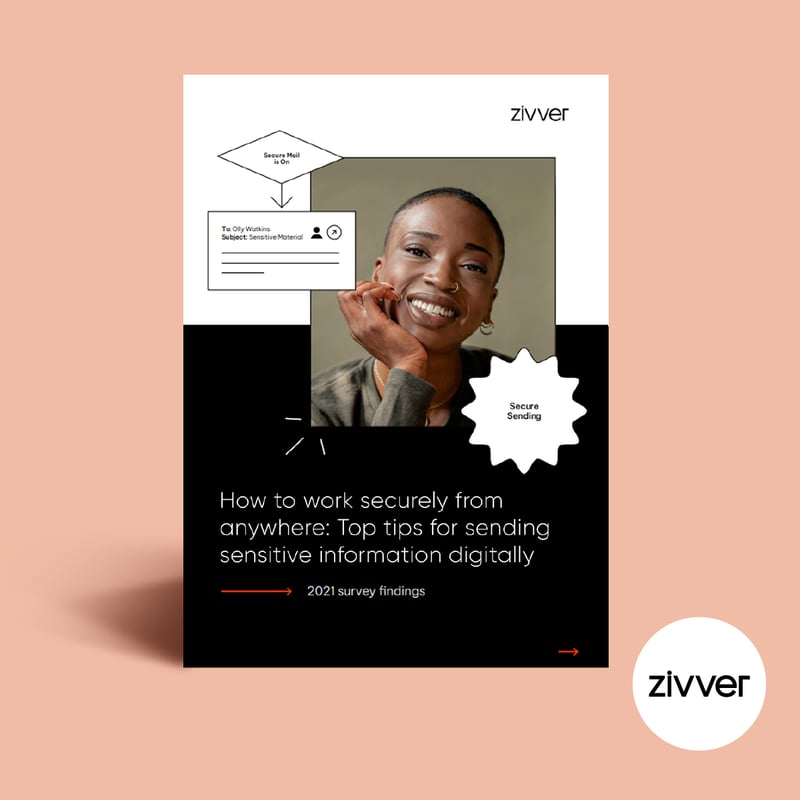 Remote working is the norm. But with our new-found flexibility comes a variety of security challenges.
Can stakeholders still trust that their data is handled securely?

Do employees, business leaders, and IT professionals truly understand where security risks lie?
We set out to investigate how hundreds of IT and security professionals are combatting the challenges facing their organizations in a remote and increasingly digital world.